MISSISSIPPI LIONS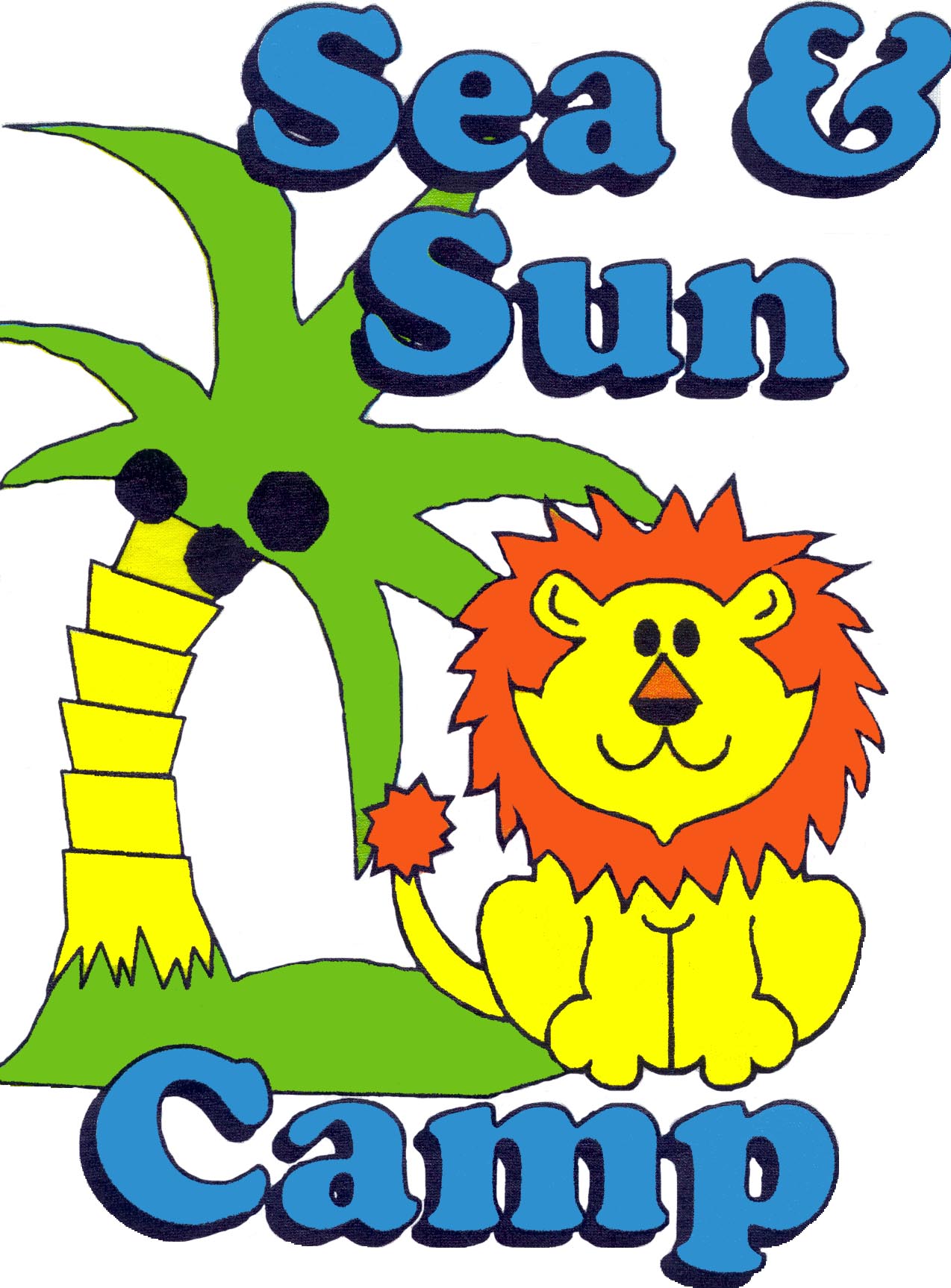 The first camp was held the weekend of May 16 - 18, 1997.

Ten campers attended the inaugural camp and participated in such events as a shrimp boat ride,
a tour of the J.L. Scott Marine Center, a picnic at Keesler Air Force Base, lots of games and lots of eating.
In 2003, the age limit for the camp was extended to 15 for any camper that had attended previous camps.
The camp has grown each year with over 50 campers registering for our largest camp.
The events have expanded each year as well with new things for the
campers to do each year to keep them coming back.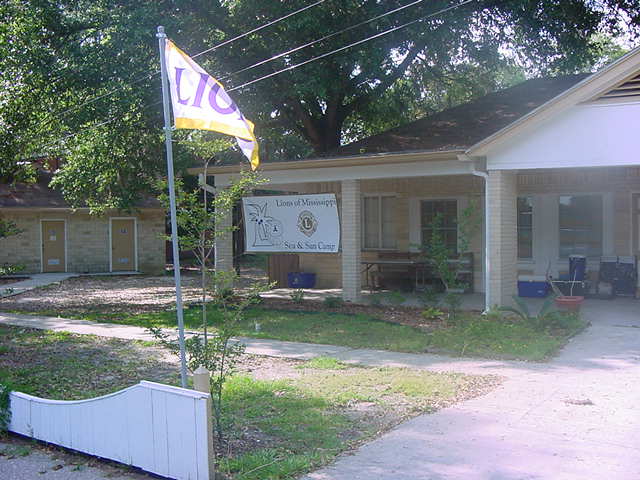 The camp was begun by the Biloxi Lions Club, but was quickly picked up by the Lions Sight Foundation of Mississippi as a State project. Funding of the camp is provided by donations to the Sight Foundation in the name of White Canes.
If you would like to contribute to the camp or to any of the activities of the Sight Foundation, please send the donations to:

Lions of Mississippi Sight Foundation
White Canes for Sea and Sun Camp
431 Katherine Drive
Flowood, Ms 39232

For More information: Call 601-420-5752